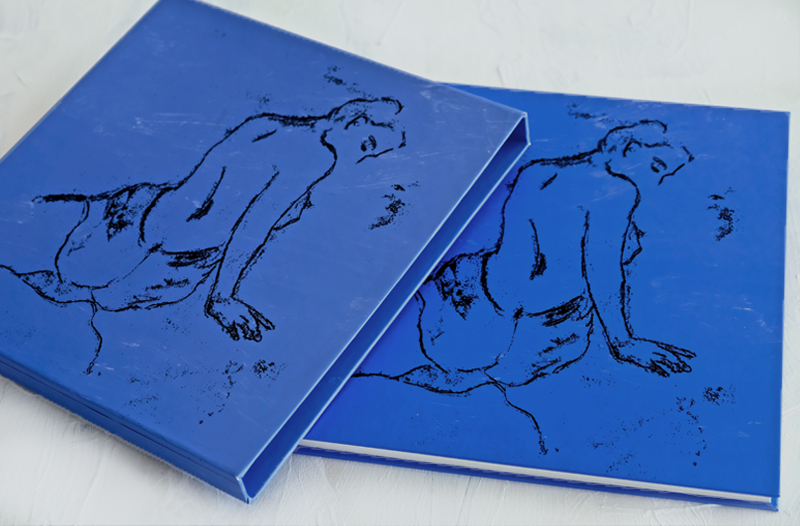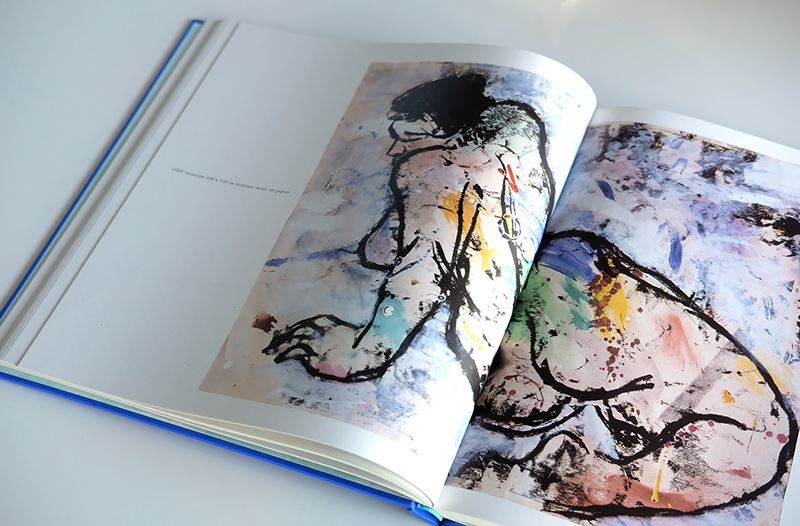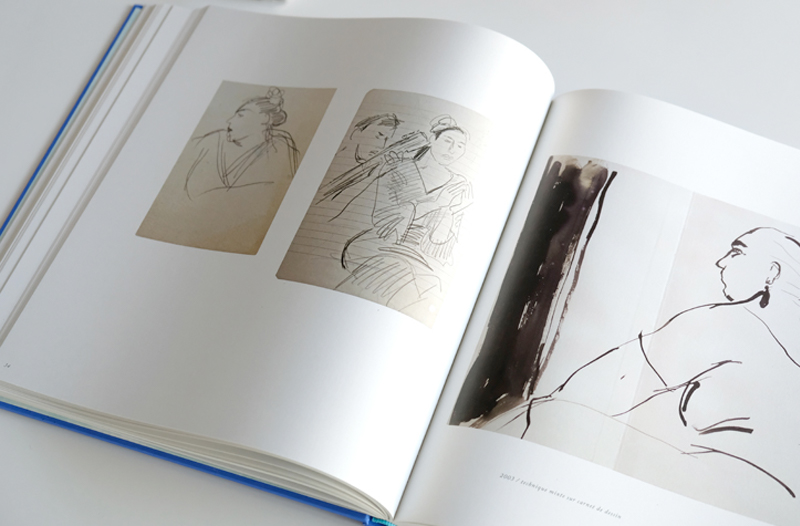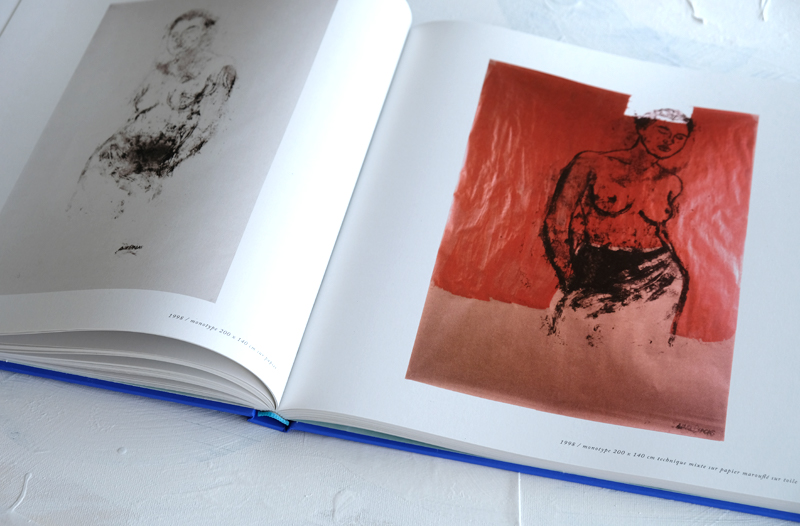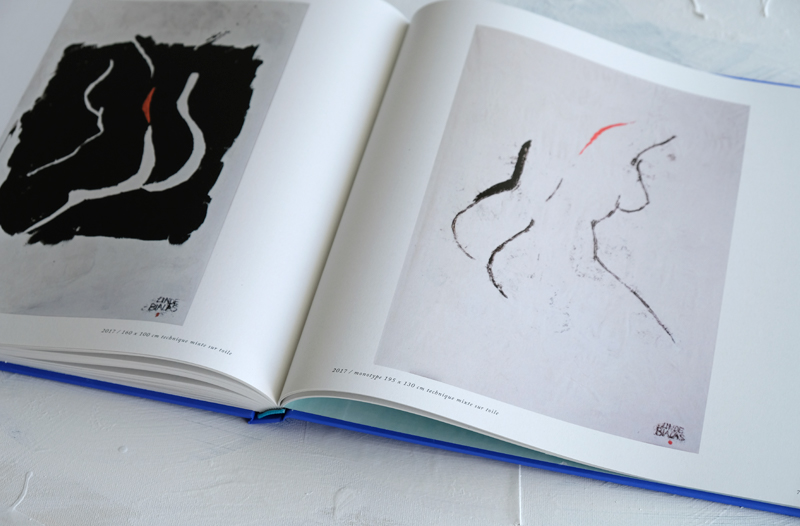 œuvre des annés 1998-2017
Dear Linde
Ive just been leafing through your book, and was struck by a sense of complicity completeness, and female solidarity of pride, dare I say from these pages emerges ani Irresistible picture of what is truly feminine, manifested without ambiguity, thanks to your choosing boundaries (by happy chance, the Spanish meaning of your name, Linde, signifies a border and contours that elevate these real-life bodies into universal category aroused and seductive. Among these women there is found a profound engagement with the female soul a reflection of the authentic woman - one who does not hide, who shrugs off criticism, who rarely hesitate and who avoids posing You transcend the anecdotal, Linde, the superficial even the socially imposed, to thow women as they truly are.

In these pages and among these women we find a type that is full and self-aware, who closes her eyes to avoid being distracted with her eyes closed, almost always nude, satisfied with her body, concentrated and honest, she bares herself before us with all her emotions, from deep fear to utter bliss. In keeping with the tones and textures of used paper, worked over sometimes small format but generally large, this elicits powerful metaphor no woman emerges from nothing, but must rely on herinner essence, het own story.

This book also reveals the impressive research you have undertaken to get to that women. For many years you have abandoned naturalism until you found the genuinely expressive the essential. You have stylized these women wing bodies and gestures that are ever more Simplified, but with no diminution of feeling. You express on a large scale, Linde, yet with minimal resources, resulting in perfectly balanced portraits Before taking my leave, let me say that I feel your book to be the dwelling of women, a comfortable place, the gynoecium, where each and every female understands the authenticity and integrity of her being a locus where she has an opportunity to approach the territory of her gender with full complicity With all my admiration.
Nuria del Río Pinto.